WE INSURE WINNERS. AUTO, HOME, LIFE, BUSINESS.
Subscribe to Receive Champion's Newsletter!
A secret weapon in your inbox packed with tools to help you become the most elite version of yourself.
"Winning is not a sometime thing; it's an all time thing. You don't win once in a while, you don't do things right once in a while, you do them right all the time. Winning is habit." – Vince Lombardi
Our mission is to insure winners with nothing but the best and help people become the most elite version of themselves along the way. Winners are those who are working hard to make a dent in this world, serving their communities, raising strong families, and leading others along the path of success. Never complacent, always moving forward, striving for greatness.
This is what makes a champion.
Individual & Umbrella Policies
Experienced Agents, You Can Trust
If you have any queries or need assistance, our team of experts is just a call away and we are always happy to help you.
Free Quote
Start with a free custom insurance quote today!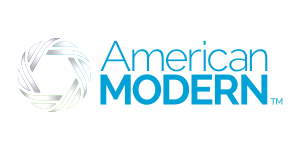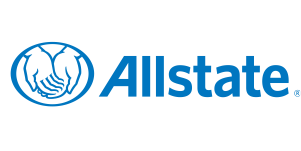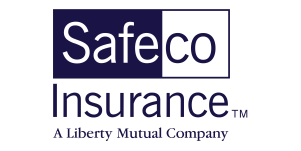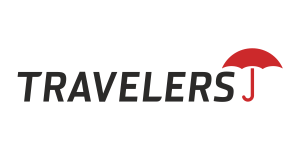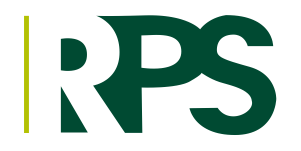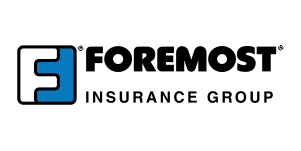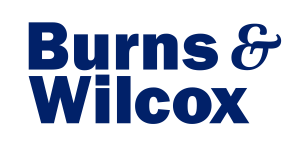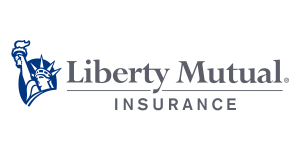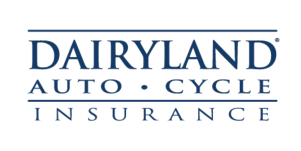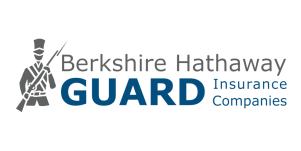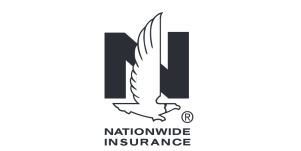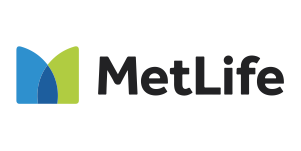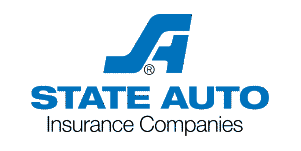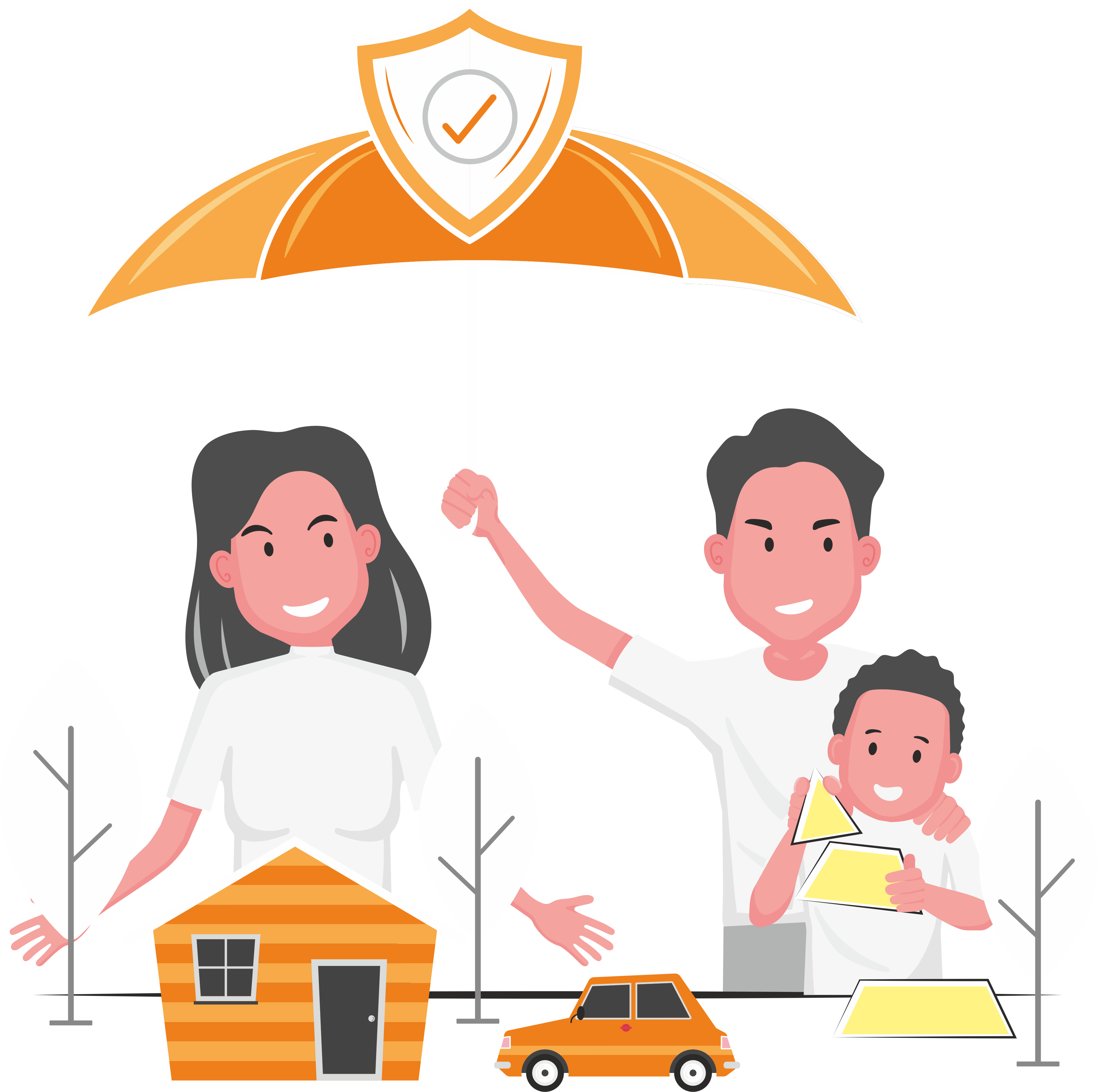 Champions Don't Cut Corners. Neither Do We.
By consistently reviewing your coverages and accounting for changes in your life circumstances, we will ensure you always have a policy fit for a champion.
Frances Elmore
2022-05-25
Couldn't be more happier love it
Vivian McCollum
2022-05-24
Casey has been my agent for over two and half years, he is always there when I need him and goes out of his way to review my policies and make sure I have the right coverage. I have nothing but high praise for him and would recommend him to anybody.
What my husband Cornelius said...except Casey's more like a son than a friend, he's practically part of the family now!
Cornelius Bloodsaw
2022-05-19
I met Mr Clem in 2020 when my wife and I were looking for life insurance. He helped us both with a policy. I was so pleased that I also asked him to handle our Medicare and he helped us with a variety of options to fit our needs. Mr Clem has been an exemplary agent and has gone above and beyond on numerous occasions. One time he was at our home and I was lamenting about how high our phone bill was. Casey went out of his way to help us find a better phone plan, even helped us setup our new phones as we didn't know how to do it. Then this year I asked Mr Clem about home insurance, I've had a hard time finding affordable home insurance. Casey found us home insurance that was affordable and complete, we also bundled our auto with him. He is now our agent for auto, home, life, and health. If I ever need anything Mr Clem is there to help. He's more than my agent. He's my friend. Thank you Mr Clem!
Virginia Bellomy
2022-05-19
Very nice and helpful. He will answer any questions that you may have. I would highly recommend him for any insurance quotes. House, car or any you can think of.
Shannon Arnold
2022-03-17
I was very lucky to have Mr. Casey Clem for my insurance agent. He was very professional and not aggressive. He did a great job finding a policy that would work for me. He took in to consideration all of my wants and needs in finding the the right plan. He came to my home and we were personally able to discuss the different types of insurance and were successful in choosing the right one for me. When I had concerns he was very patient and explained things so that I could understand them. I would definitely recommend Mr. Clem to anyone needing to find insurance for themselves or their family.
Definitely check these guys out! Had them review my coverage and after checking everything they told me to stick with my current plan. Honesty is important to me and these guys will shoot straight with you.
Casey helped me get more coverage for less money. He was very knowledgeable about all the options available and helped me pick the right plan. Thanks Clem Insurance Group!
Evita Phillips
2022-03-10
Helped me review my policy and helped my momma get a better plan on my medicare! 5 and half stars mr. Casey!
Casey was very knowledgeable and after reviewing my current insurance he advised me to stay where i was at as I was already on the best coverage for me. I appreciated his honesty and candor. Will recommend to others!
Subscribe And Become The Most Elite Version of Yourself
Get the most actionable insights on how to win at life delivered to your inbox each week, absolutely free. We cover topics like mindset, leadership, fitness, relationships, business, investments, and more.
Get In Touch
Need to talk? We like to listen.